die deutsche Version findet Ihr *später* (irgendwann) unten
Phew, how to tell? OK, a statement first: Sometimes (there are people out there, who would say "often"), my ability to write and talk in english language turns to something really strange. Please beg my pardon, there seem to be a direct connection between my personal "Level of tireness" and this particulary great lack of abillity.
Week 2 bring us participants the first personal assignment. And for me, that was a kind of a touchstone. The pros and cons of three Learning environments or three learning technologies. I'd decided to write about three technologies: Videos as a passive (watching) and active (producing) technology, Learningmanagementsystems and Webinar-/Conferencing Software. Phew… but ok, it is done.
The team is up and wealthy. Really great people with interesting, highly interesting backgroundsfrom all over the world. One member is still pending, because of a great workload. I take this as an exercise in patience.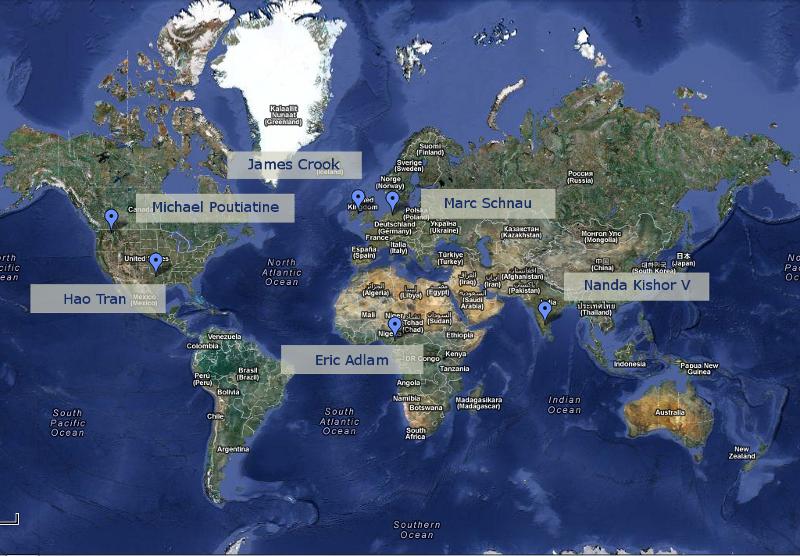 There are many inquiries to join our team. So nice and great people, but we have decided, to keep the team "small". Maybe later on, we follow our idea of cross-team cooperation.
The next individual assignment is out. Easy going, even if this assignment will undergoing a peer-process. It is about "Needs Analysis". We have to write about an real or fictional case of "Educational Challenge Scenario". I will write about a real scenario from my daily work. The graphics to illustrate this assignment are done (75%).
James Crook set up a Google group for our internal communication. Really great, so much easier to keep track on the teams activities because some of the Venture Labs platform functionalities are a little bit clunky.
And now , I'll gonna answer the latest message, but then it is time to quit for today …